Complete List of SEO Tools for Marketers
The number of websites being uploaded daily seems to be reaching an endless number.

If you want to get more traffic, you need to use SEO tools.

There are many tools in the market which is why you may find yourself overwhelmed by the number of choices available.

We can help you choose the most relevant solution for your needs. Here are some of the best tools taken from a complete list of SEO tools that you can use today.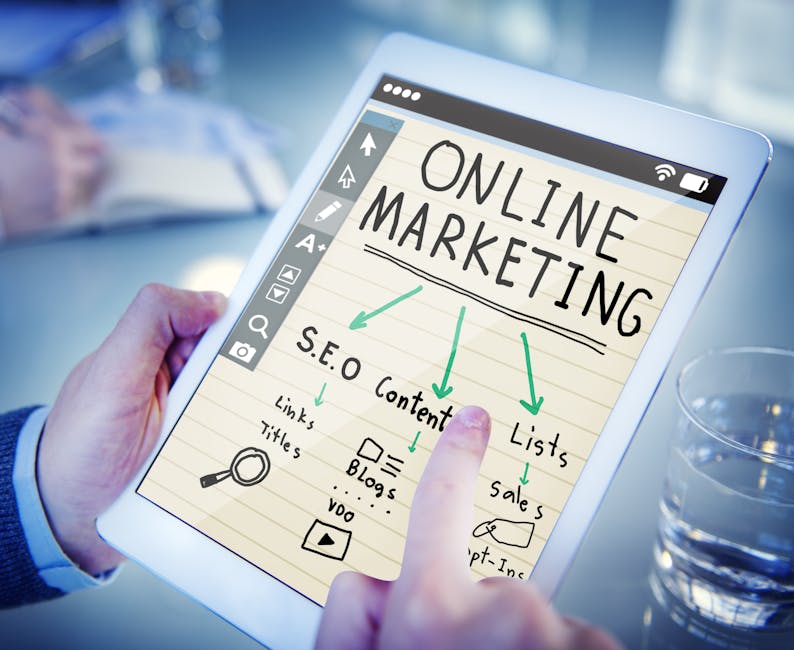 What is SEO?
Search Engine Optimization also known as SEO, is a marketing strategy that focuses on increasing visibility in organic search engine results.

It is used for improving rankings, driving traffic and increasing recognition for new websites in search engines.

If you use the right SEO tools, your site will get high rankings in searches which results in more traffic.

These tools can help improve your online presence and give you a higher ROI with more profit in the long term.

You can use tools that pick the right keywords for you that can rate high. Keyword research tools are among the best in giving you good SEO.

Tools can also help you optimize your content so that you can gain authority and credibility on the web. SEO tools can also help you study your competition so that you can be one step ahead of them.

Here is a list of the best tools you can use for your SEO:                                  

Netspeak Spider
A desktop tool that can crawl your site like a search engine robot and help detect SEO issues that can lower your site's visibility on SERPs.

Ahrefs
A popular tool for backlinks and SEO analysis. Ahrefs is known for being one of the most powerful backlink checkers around, this tool can also provide other SEO tasks due to their huge data index.

SemRush
This tool is specific to finding profitable keywords. Old and new bloggers use this tool to optimize their sites and create content to give their users a better experience.

Google Search Console
A useful tool from Google that helps monitor and maintains your website's presence in Google search results.

Moz Pro
This all in one suite of SEO tools from Moz ties together keyword research metrics by getting data from sites across four search engines to give you SEO analytics.

MarketGoo
This DIY SEO tool is great for small business. They give you a Free SEO report and a 10 day free trial of the paid SEO tool that serves as a guide in optimizing your site for better search engine rankings.
                                 

Raven
This tool provides a detailed SEO audit that shows progress over time, track your ranking on SERPs to see if your changes onsite worked. You can also identify potential backlinks, manage reports and check progress.

SEO PowerSuite
An all in one toolkit that has every step of an SEO campaign from rankings and web audit to backlink research and link building. This is perfect for both newbies and gurus alike.

Long Tail Pro
A keyword research tool for long tail keywords that helps you look for thousands of profitable and targeted keywords. You can also calculate Keyword Competitiveness for any niche or category.

Screaming Frog SEO Spider
A desktop website crawler that allows you to crawl sites URLs and get key onsite elements to analyze your onsite SEO issues.

Wordtracker
This free keyword research tool can save your keyword lists, filter them using the tool and find keywords you need for every page all in one place.

Linkbird
A content marketing software that gives more online visibility via Content Marketing, SEO, Link Building and Online PR.