How To Write A Press Release In This Digital Age
Times have changed and we have now entered into a modern age of journalism. We know that there are a lot of PR firms that can offer us the best press release distribution services. But before distribution, we need to come up with a press release that will appeal to the journalist of today.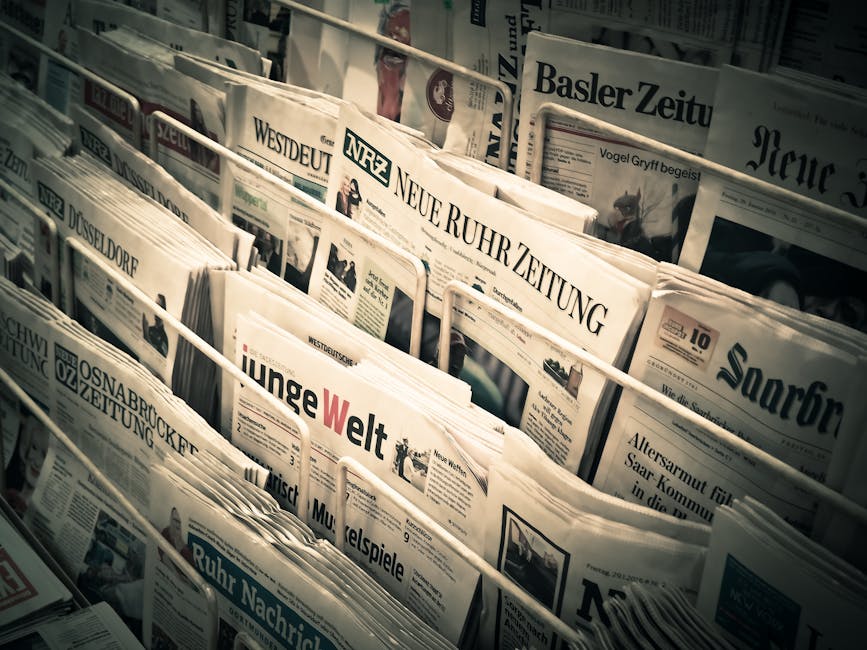 Wendy Marx is a PR expert with over 20 years of experience and is the President of Marx Communications. She shares with us some great tips on how to craft an awesome press release based on this digital age that we are in.
Promote Your Press Release
The purpose of a press release is to attract reporters and publications to get your news and publish it to a larger audience. This is why we need to go all out when it comes to promotion.
Social media platforms are one of the best ways to promote your release. A lot of journalists find it as a great source of newsworthy stories that they can write about and publish. You can also use your website as a promotion tool by adding a section named "News and Press Releases". If you have the budget, online distribution services can help in getting the media attention that you need. These services are costly but are proven to be effective.
Anticipate The Needs Of Journalists
Journalists are under a lot of stress all the time and they move quickly. Coming up with a press release that is complete and accurate can be very appealing.
With the proliferation of fake news, journalists are always on their toes. You can help them by checking out the facts and the validity of your content before sending them out. Provide links to your sources and supporting information. Answer all the pertinent questions in your first paragraph like the who, what, where, when and why. Include your contact information so that they won't have a hard time finding you if they are interested in your story.
Use Multimedia
Due to the advancement in technology, multimedia have now become an integral part of modern age journalism. People are not attracted by text only releases anymore. Colorful and lively infographics can make a release more attractive to journalists and their audience.
Most journalists view press releases on their mobile devices. This is why you have to make sure that your release is optimized for both desktop and mobile. It may cost you a lot more to add multimedia when you distribute your press release, but the cost is worth it. Short videos are also becoming a trend as more people are hooked on watching as compared with reading text-only posts.
Be A Great Storyteller
Writing your press release by simply putting in all the facts and figures can be boring to the reader. You need to follow a storyline and come up with a way to tell a story about your content. Journalists are always pressured to come up with great stories to publish on a regular basis so you can help them out with your own newsworthy piece that they only need to publish and not add anything more to it.
You should think out of the box when you craft your press release. Be creative and maximize the use of all the tools available in order to come up with a one of a kind story that will stand out from the rest.
Now that you know how to come up with a modern age press release, it's time to look for a PR firm that can offer you the best press release distribution services.