The Best Video Marketing Tips And Best Practices
If your business group has not yet installed a video marketing department, and you need to produce one type of content for a product or service, you as business owner or manager would have the make several decisions crucial to the making of the video marketing content.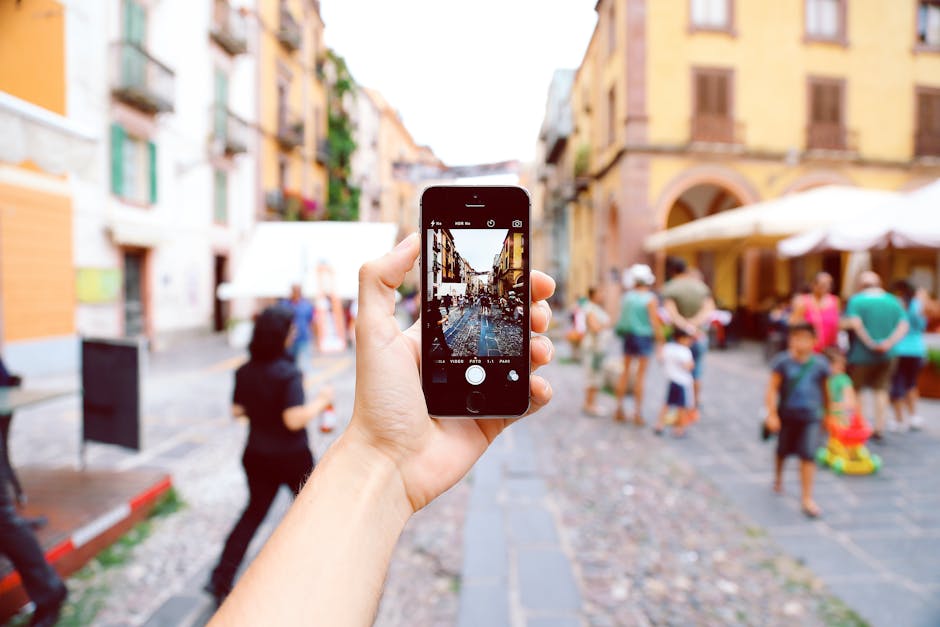 If you are a video marketing service provider, you will also have to make individual decisions relative to the service you are going to provide for a specific client.
As a business owner, you need to answer some questions: Do you need to go for the creation of a video marketing content for your product or service?  How strong is that need? If you have a website that describes and shows your product in pictures and you need to embed a video story to enhance the quality of your site, you need to decide which level you want to begin in the production process.  
Online video quality is dependent on the budget that your business has concerning a video marketing project.  Have you prepared a budget for a video marketing project? Assuming you'll go for a semi-professional level of content creation, the estimated budget for this is $1,500 – $3,000 for a one to two-minute video.  Assuming you have to re-do the video, you need to prepare at least three to six thousand dollars for this project.
What type of marketing video do you want to create?  There are 12 types. These are: Demo videos, brand videos, event videos, expert interviews, how-to or DIY videos, explainers, animated videos, case studies and customer testimonials, live videos, 360-degree and VR videos, augmented reality videos and personalized messages.  
What is your target audience?  Do you have a market niche? In the 2016 Video Marketing Guide, Jake LeVoir of slateandmain.com says, businesses can now create niche products for niche audiences and use the internet monetize them with custom video marketing campaigns that work. If your product is fit for a particular age level and can be used only by women, the niche market is a bit tight but more specific.  You need to tailor your video marketing content to this target audience.
Be sure about the story you want to create.  There are no excuses for not having a mastery of your company's product or service.  The best way to write a successful story is to know your product very well, its uses(s) and impact on consumers.  This information is necessary to outline a clear storyboard and write a good script later. The on print is of paramount importance since it defines the type and quality of the video marketing content.
One best practice is the video marketing story of Budweiser beer, how the company decided to add rice to the hops in the beer making process, following the Japanese rice wine making process known as sake. Rice increased the flavor to the beer and facilitated the fermentation process.  
Should you decide to go for a full blast video marketing creation, you have to invest time, money, effort and talent to be able to attain the goal of completing a video marketing masterpiece.